At the Maison du Luxembourg, our chef, Philippe Lecomte, offers a selection of colourful, sumptuous dishes created using only fresh and seasonal produce. In addition to the main menu, there is a three-course fixed-choice menu on offer, as well as a selection of other dishes, which may change depending on market availability and inspiration.
In the dining area, a dynamic and professional young team will welcome you. Allow yourself to be carried away by their personalised service and suggestions. Our wine list is short and features only quality vintages approved by winegrowers who are passionate about their terroirs. Please do not hesitate to ask our sommelier for advice!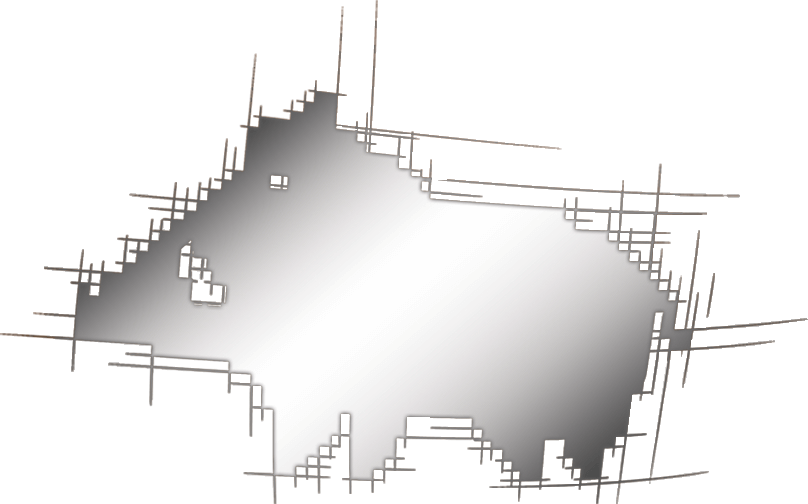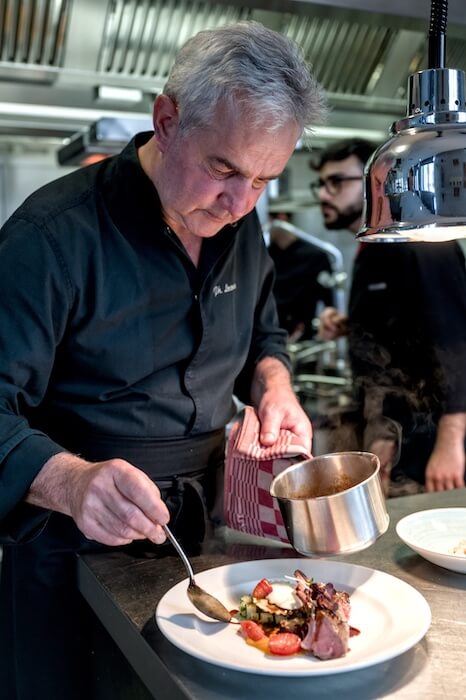 Take advantage of our various spaces depending on your requirement.
You may choose a table in one of our two dining areas, a private room, which seats up to 25 diners, a separate alcove for a group of 7 to 12 diners or a banqueting room that can host up to 60 people.
The ground floor
This is the restaurant's main dining area, with a view of the open kitchen, greatly appreciated for its comfortable bench seating.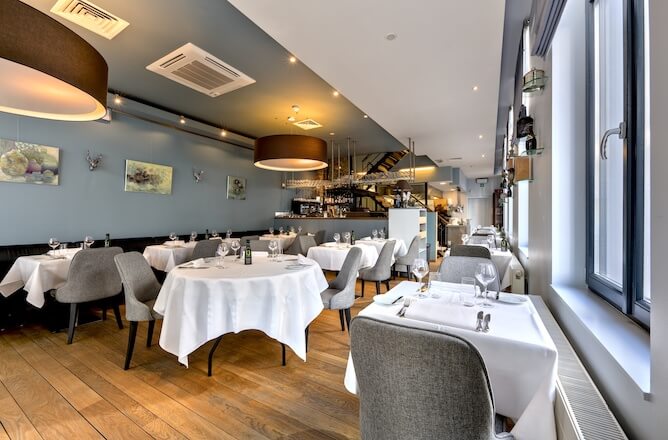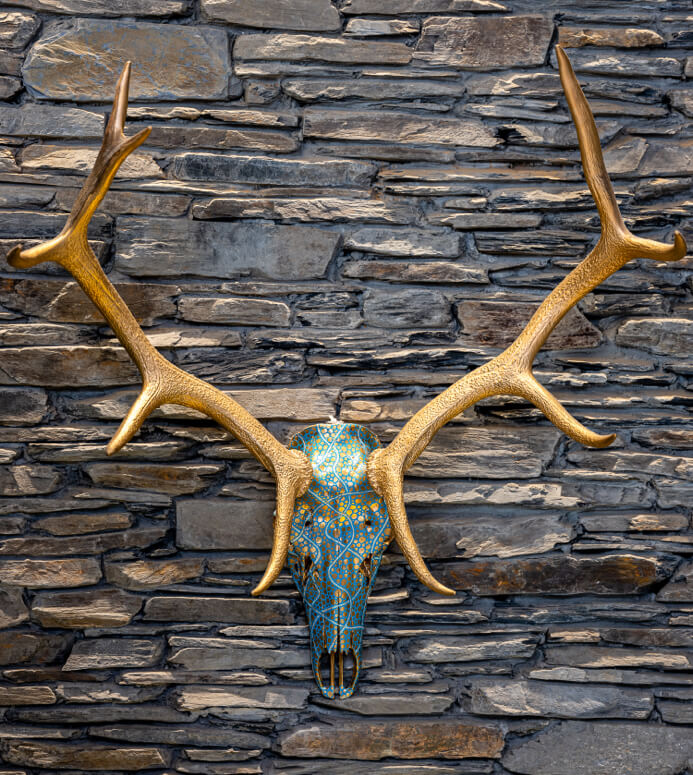 Magnificent food and service! The tastes are exquisite! Very nice atmosphere as well. Very good wine.
Cuisine raffiné et goût travaillé
Philippe Delignieres
12/11/2023
Ottimo ristorante di cucina francese. Mangiato un carpaccio di bouef, un cervo e una tartelette alle pere. Tutti piatti molto armonici, grandi abbinamenti in un trionfo di sapori. Buon rapporto qualità prezzo Sono ritornato a la Maison du Luxembourg e confermo tutti i precedenti commenti. "Coccolati" dal servizio e dallo chef. Un filet de barbeau in crosta di pane veramente eccezionale. Un dessert: brick di pasta di mandorle e mela con gelato di more sublime...
Roberto Signorini
24/10/2023
Bon
Une cuisine raffinée mais généreuse et un équilibre des saveurs. Un très bon chef. Un très bon accueil et service. Que demander de plus ! Je recommande a 100%. Vous ne serez jamais déçus.