At the Maison du Luxembourg, our chef, Philippe Lecomte, offers a selection of colourful, sumptuous dishes created using only fresh and seasonal produce. In addition to the main menu, there is a three-course fixed-choice menu on offer, as well as a selection of other dishes, which may change depending on market availability and inspiration.
In the dining area, a dynamic and professional young team will welcome you. Allow yourself to be carried away by their personalised service and suggestions. Our wine list is short and features only quality vintages approved by winegrowers who are passionate about their terroirs. Please do not hesitate to ask our sommelier for advice!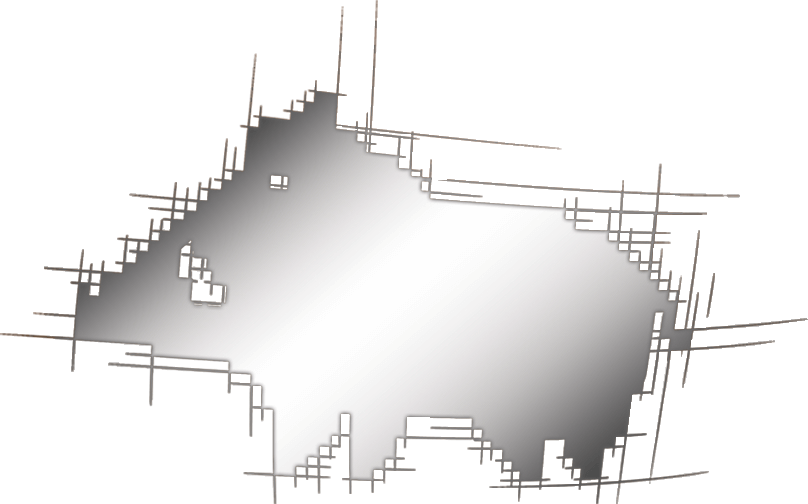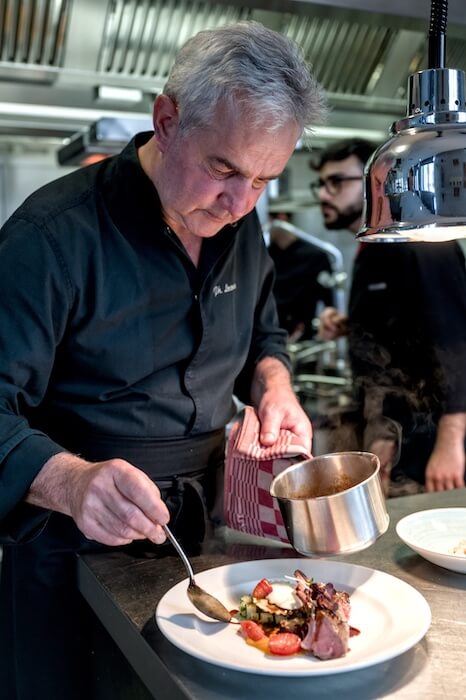 Take advantage of our various spaces depending on your requirement.
You may choose a table in one of our two dining areas, a private room, which seats up to 25 diners, a separate alcove for a group of 7 to 12 diners or a banqueting room that can host up to 60 people.
The ground floor
This is the restaurant's main dining area, with a view of the open kitchen, greatly appreciated for its comfortable bench seating.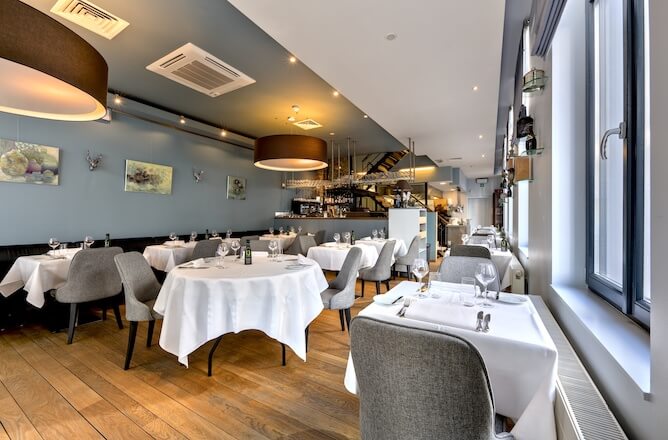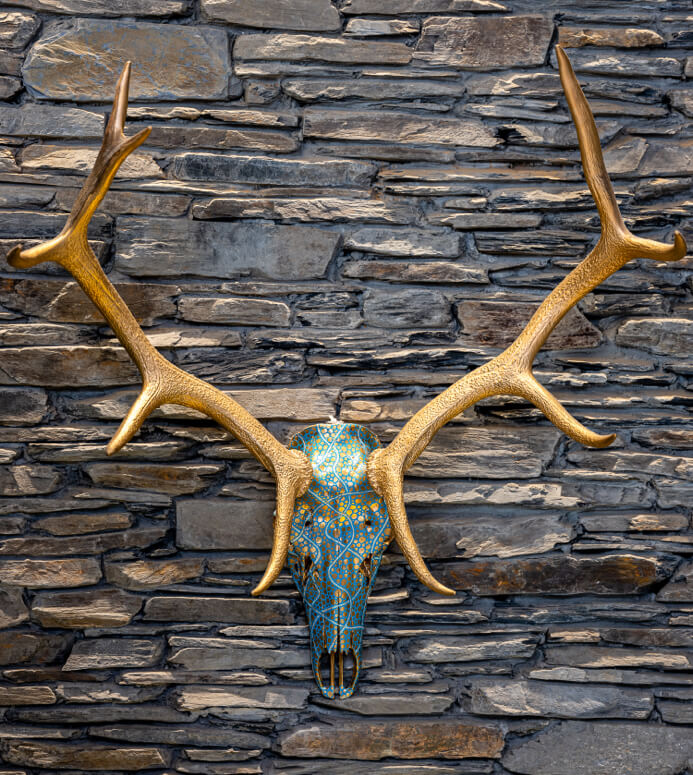 Food and service were great. Various sea food options. Great for business lunches close to European Parliament.
My favourite in the 'Bubble' for a business lunch. Excellent service and a marvelous lunch menu I already look forward to, when waking up in the morning. This is how Brussels beats Berlin 😉
The servers were extremely friendly and the food was delicious. Our waitress went above and beyond for us. Highly recommend this to everyone. The wagyu melted in my mouth and the grapefruit dessert was an amazing and fresh end to our meal.
One of the best meals I had on my trip! Amazing service, excellent ambiance and the food was spectacular. Deserves the Michelin recognition 100%. We had our meal on Valentine's Day with my family of 4 and they made sure to surprise the ladies with a rose each upon our exit. 10/10 would recommend for anyone in Brussels
Le service était rapide, discret et les efficaces. Les plats sont délicieux (le dessert à la mangue nous a tous ravis) A 20 personnes pour une formation, le restaurant a été salué par tout le monde.
Très bon restaurant avec service impeccable et nourriture excellente
Wir hatten einen wunderbaren Abend in diesem Restaurant fast neben dem Europäischen Parlament. Das Essen war sehr gut. Es sah toll aus und schlechte gut und intensiv. Die Jacobsmuscheln waren hervorragend und der Zander noch besser. Die Provinz Luxemburg scheint ein guter Ort für herausragendes Essen zu sein.
Thorsten Marco (tm)
27/01/2023